they say home is where the heart is. i used to believe that. now, i feel more like a nomad. home is anywhere. home is everywhere. youngstown will always be my first home. even though i live in bali, i consider surabaya as my second home. surabaya is indonesia's second largest city. the name surabaya is derived from two javanese words--suro (shark) and boyo (crocodile).
---
In the 18th and 19th centuries, Surabaya was the largest city in the Dutch East Indies. ~Wikipedia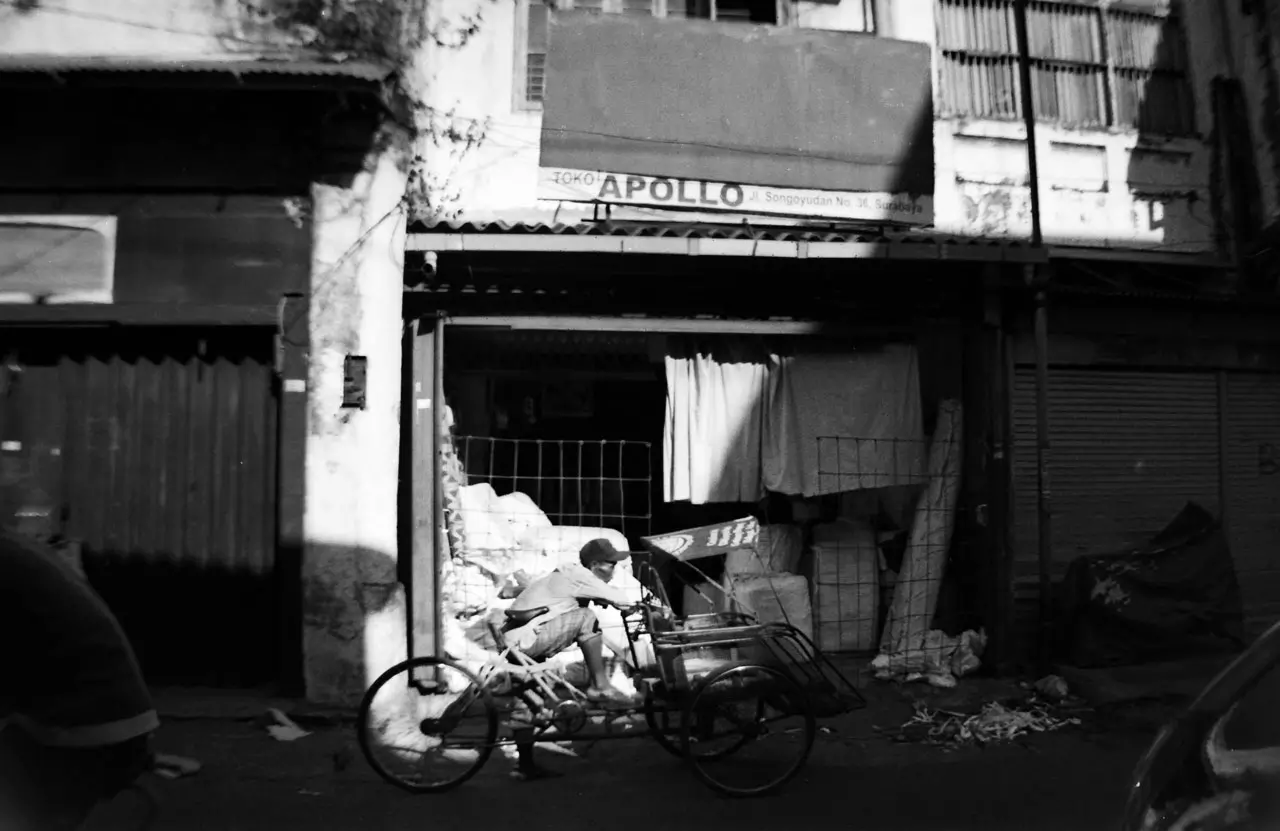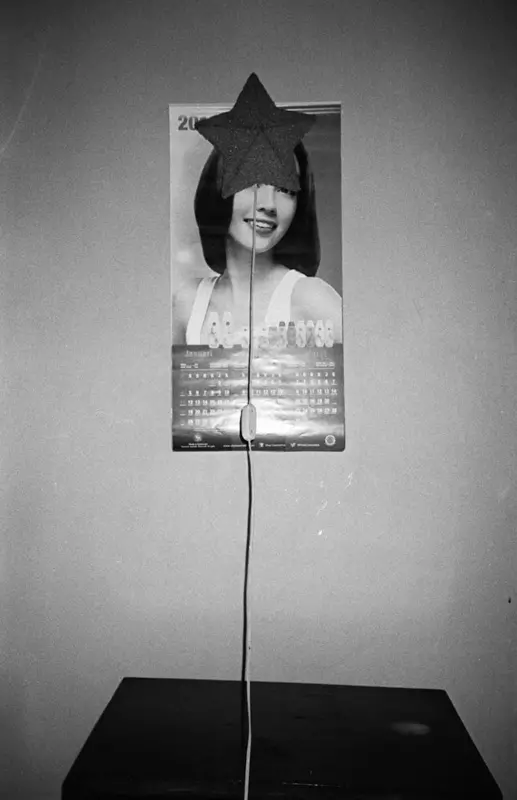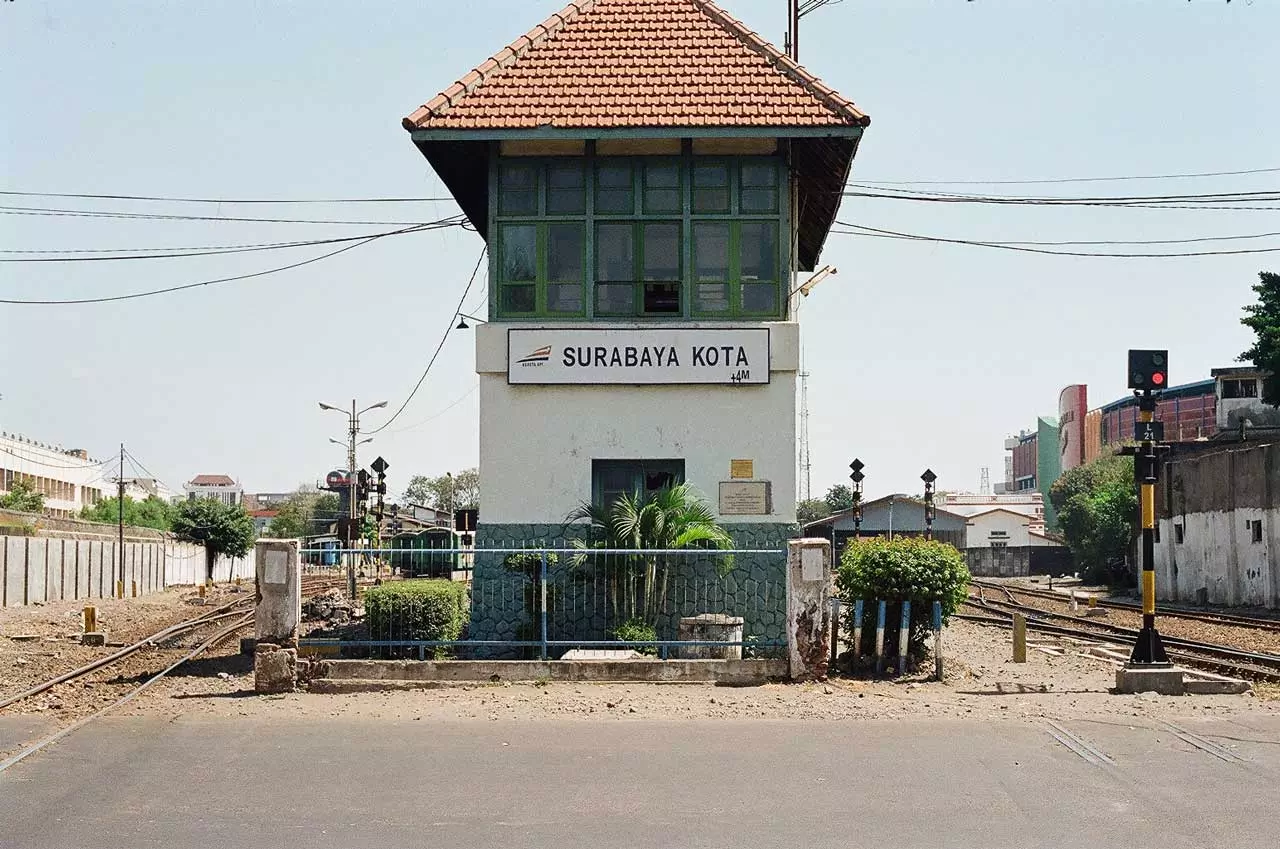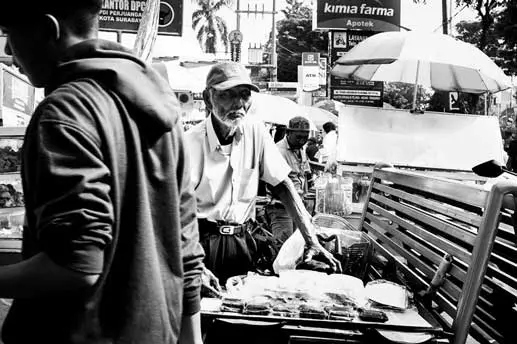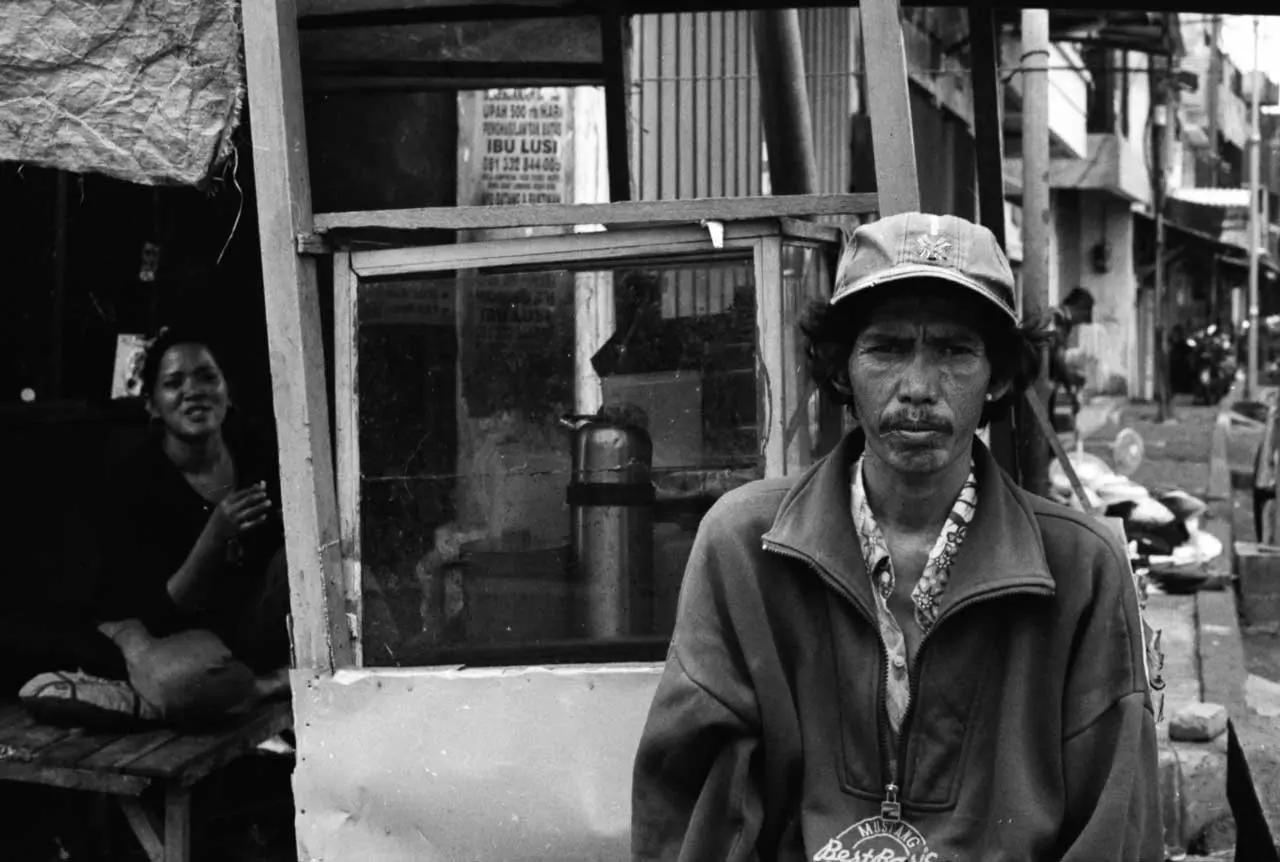 read the story behind the above portrait of an ampel becak driver .