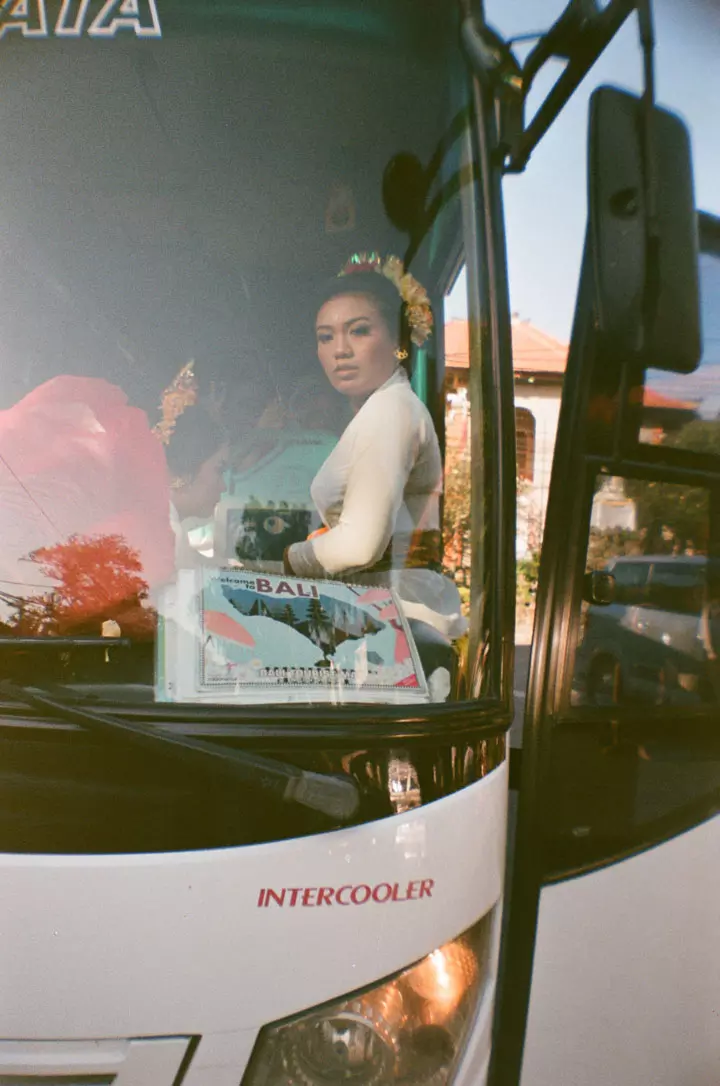 saul leiter
saul leiter was originally from pittsburgh pa. i grew up about an hour away from pittsburgh.
seeing saul's photography is one of my favourite addictions. his photos are art. his pictures are poetry. and, saul's art has been and still is counter to main stream photography. timeless and priceless.
saul passed in 2013. i keep looking for saul when i walk the streets of ubud.
visit the film photography portfolio.