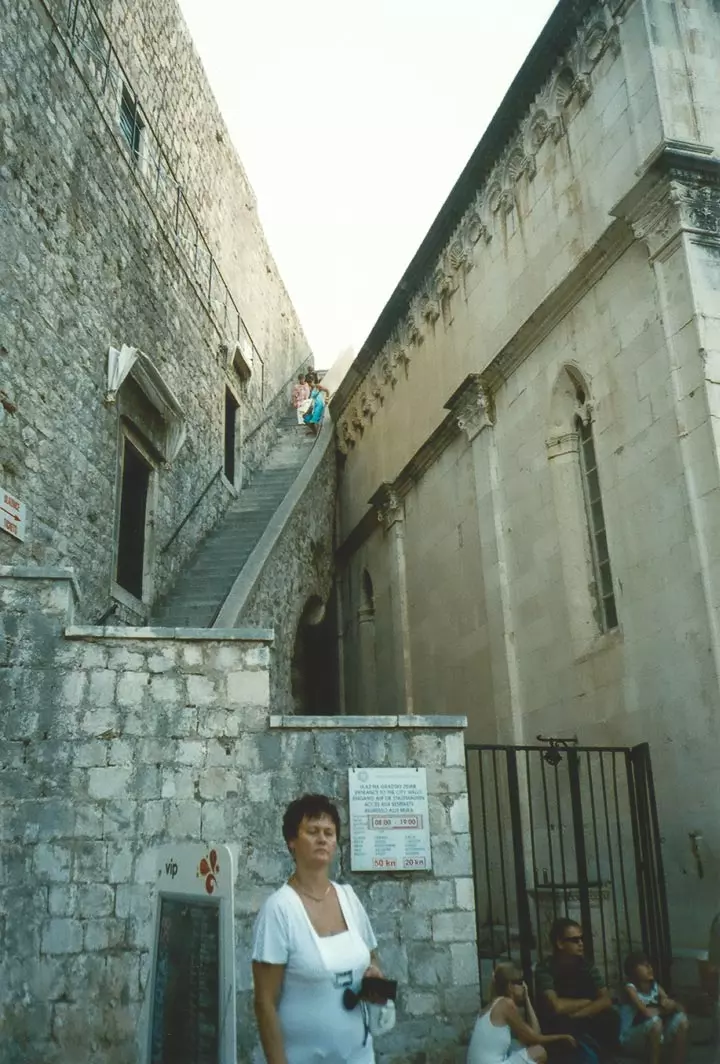 i thought i would have remembered
i thought i would've remembered every photo i've ever made. i don't recall making this one.
i was surprised i still had a copy of it. i've tossed out so many ancient prints—probably thousands. that's another thread for a another time.
i'm happy i found this little gem. something about the woman's expression that catches my eye.
then, the lines of the steps and the children with the man sitting. waiting.
visit the film photography portfolio.