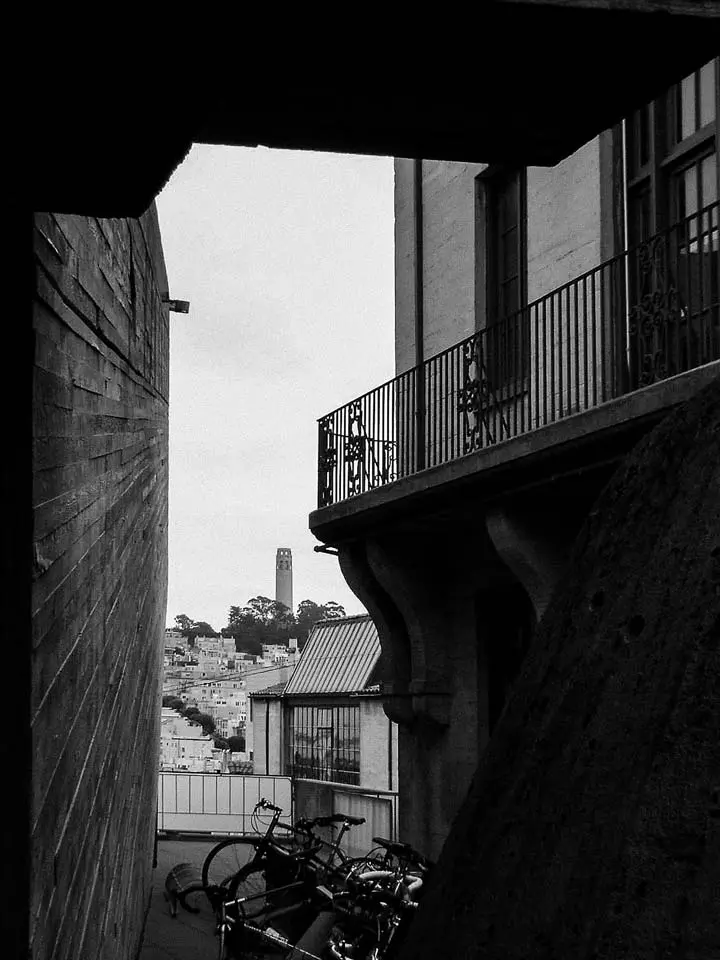 more threaded memories of sf
the featured image for this story is coit tower as seen from the sfai campus on russion hill. coit tower is only one mile (1.5 km) away from sfai. just writing this intro reminds me how condensed san francisco is.
i clicked this photo of coit tower probably with an iphone during a school hunting trip with emily. emily eventually got accepted to the sfai photography school, and she moved to sf. all this took place around 2010.
during my gig with oracle, corp. a long time ago, i used jog from hotel nikko to coit tower when i was bored. it was a hilly 4-5 mile run round trip.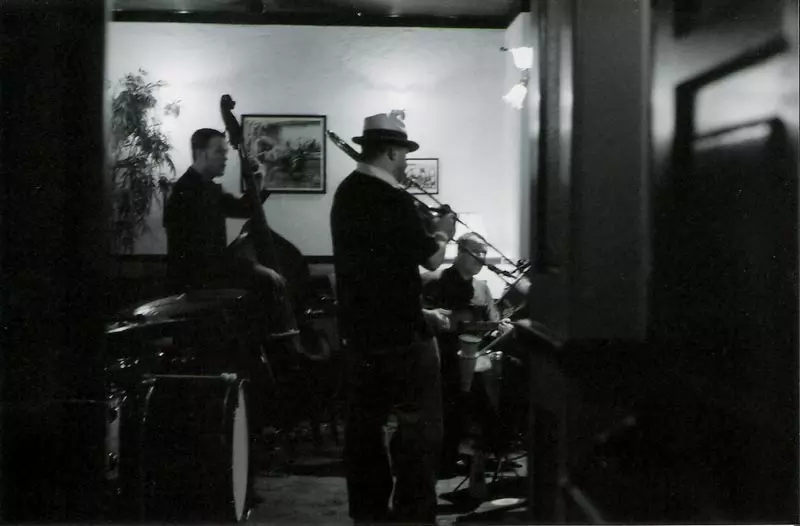 one night, emily and i strolled down sutter towards union square. we walked by this open back stage door. there was a jazz band performing inside. we stopped to listen. one of the band members motioned to us to come in. we smiled. emily made this photo while we listened from the sidewalk outside. she used her minolta srt 101.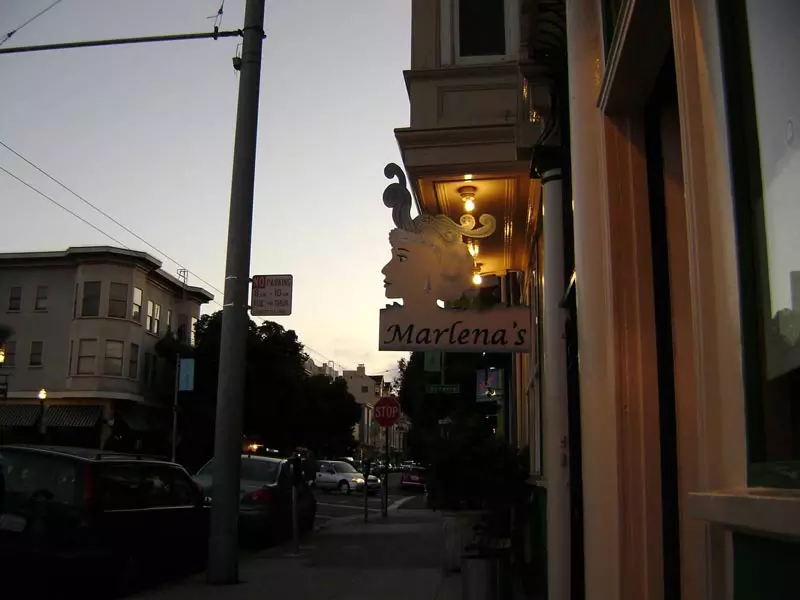 on another night, i took emily to one of my all time fave restaurants—suppenkuche in the hayes valley. while walking to the suppenkuche, marlena's caught our eyes. emily snapped a photo of a bicycle locked up to a post. i clicked the sign.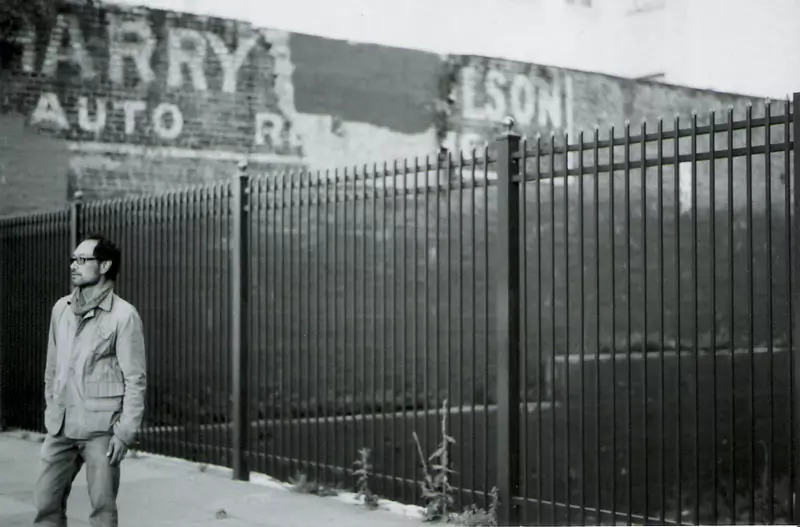 another one by emily from her minolta srt 101. she made this portrait nearby city hall.