a special place
i'm drowning in deep nostalgia these days. more than usual.
i often find myself wandering through mill creek park. i can feel the bark on her trees. i can taste her musty forest. in my mind, i can still lie down on her soft grassy lawns.
mill creek is where i learned how to ice skate. it's the place where i made my first "serious" photographs. it's where i had my first kiss.
i always had a strong affinity for this bridge. it felt so out of place with its surroundings.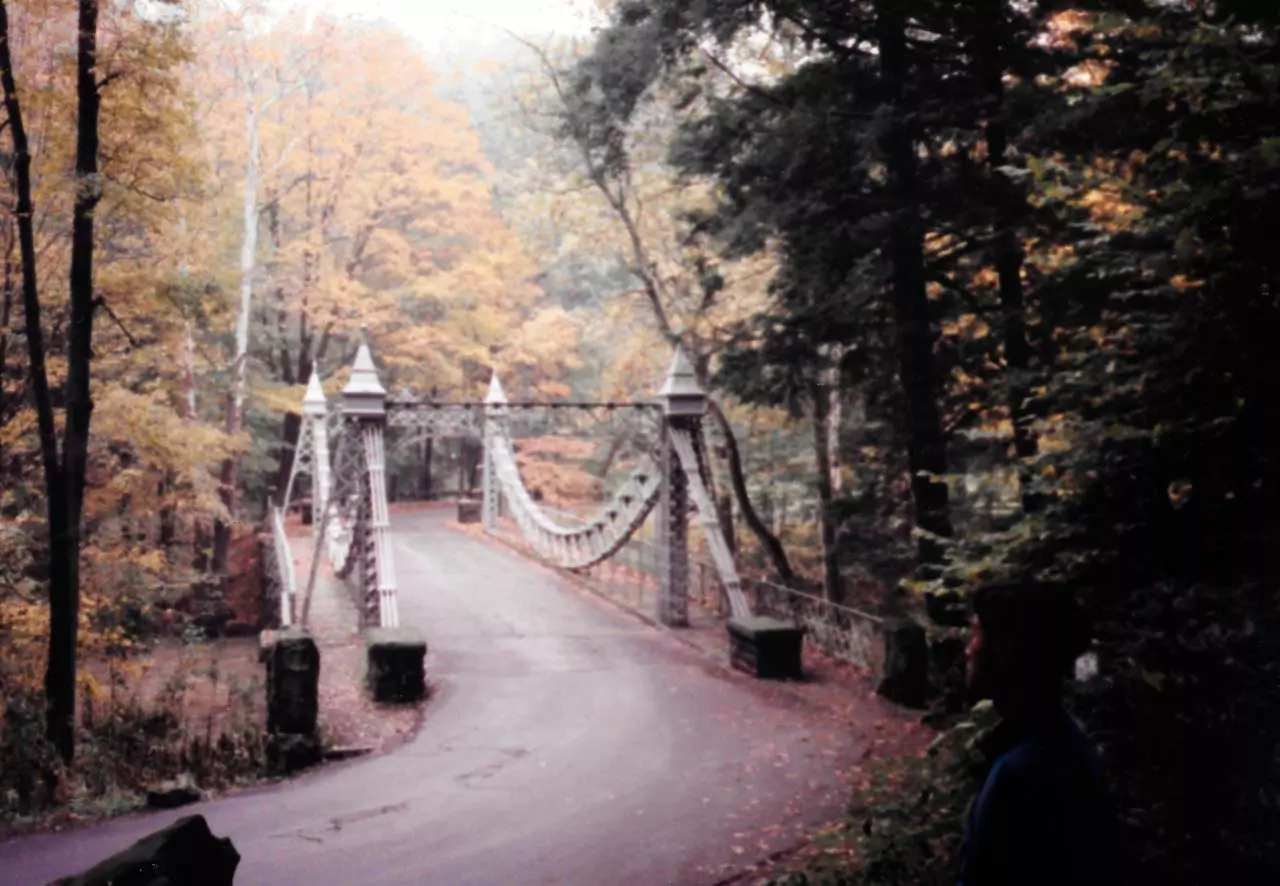 visit the film photography portfolio.