yo
what can i say. i still call youngstown "home". meaning, when people ask me where i'm from, i generally say youngstown, ohio.
when i was growing up there in the 70s-80s, "y-town is my town" was the city's tagline. now, people just call it yo.
pictured above is the old sheet and tube plant in girard, ohio. girard is just outside of y-town. my brother and i went to grade-school in girard. we used to pass up steel mills like this one every day on the way to school. they (steel mills) all began to die on black monday september 19, 1977.
the sheet and tube photo was taken in 2016 on an old canon ft/ql using kodak portra 160. i don't like to talk about gear much. but, youngstown is where i learned photography. my dad taught me. he gave me a minolta srt101 (similar to the canon i have now) when i was 17. he told me to use ilford black and white film. i did.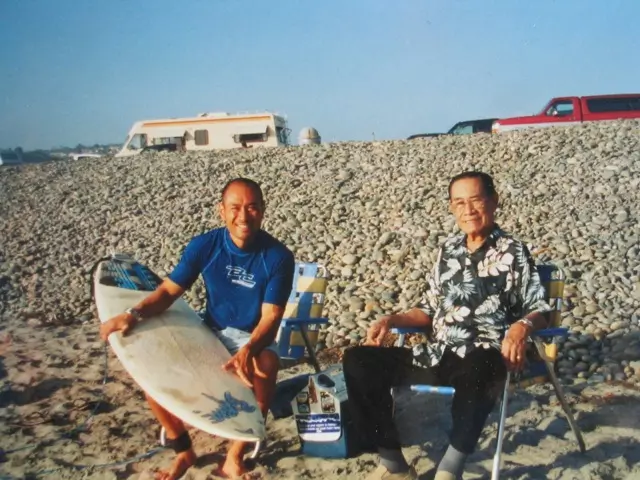 visit the film photography portfolio.